Cleanage Readymade Public Men's Urinals
After successfully introducing many innovative and value-added products like Nu-drain underground drainage system, Safegard readymade septic tanks, and readymade toilet blocks, we are pleased to introduce Cleanage readymade men's urinals, an innovative and useful product to promote hygiene in public places. This superior product is equipped with multiple features and is in line with the central government's initiatives to provide sanitation for all and will certainly enhance the quality of sanitation across the country.
Innovative and useful Readymade Men's Public Urinals are available in sky blue and Olive Green colours.
FILTER
Readymade structure with in-built accessories
Compact and user-friendly
In-built flushing mechanism
Can be immediately commissioned
Easy and fast installation
Minimal maintenance
Cost-effective
Long-life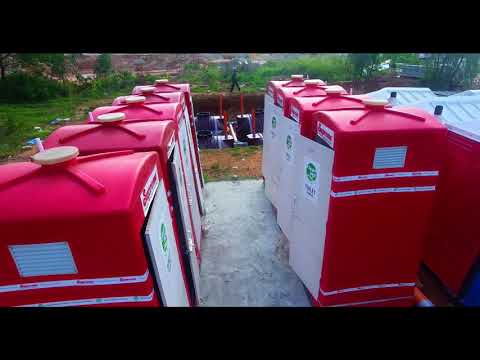 Product Usage Guide
Installation of Cleanage Readymade Public Men's Urinals